The Nissan sport utility vehicle lineup is one of the most comprehensive in the automotive industry.
For consumers looking for a spacious vehicle that offers all the interior space and cargo capacity they want, you are sure to find exactly the model you are looking for in Nissan's lineup of new SUVs.
There are several new Nissan models that stand out in terms of interior space, but we decided to show you three. These three models offer plenty of versatility, but most importantly they stand out in their respective segments in terms of space and storage. If you do not want to compromise and are looking for a convenient vehicle, these three new Nissan SUVs will be able to meet all your needs.
2017 Nissan Pathfinder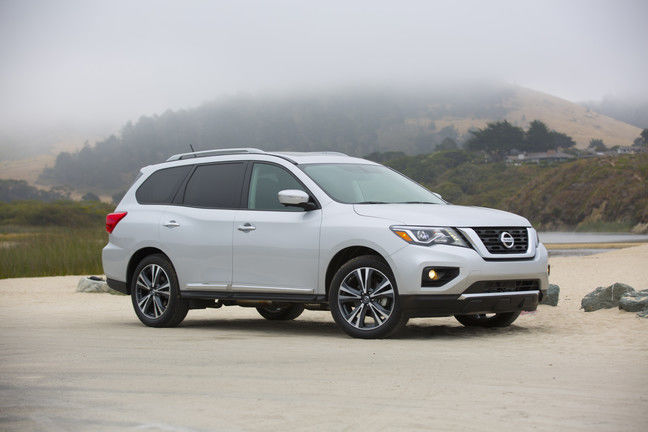 The Nissan Pathfinder was upgraded last year and offers space for 7 passengers as well as a spacious cockpit that provides all the room you need for everyone. Available starting at $ 32,598, the new 2017 Nissan Pathfinder offers 453 liters of cargo space when all seats are in place and 1,201 liters when the rear seats are lowered. Lower the second row, and you get 2,260 liters of cargo space.
2017 Nissan Qashqai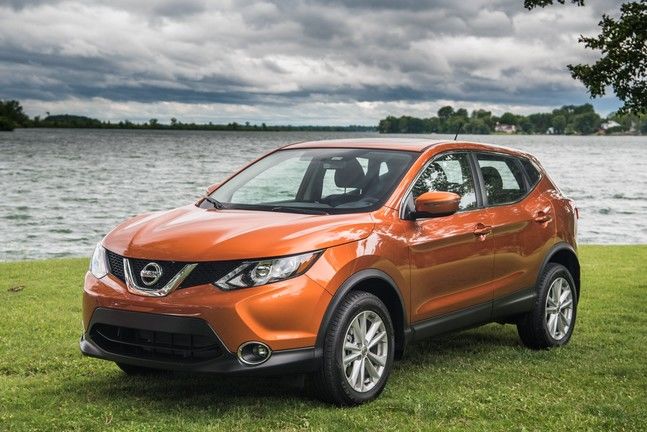 The all-new Nissan Qashqai has just arrived on the market, and it already impresses with its combination of versatility and comfort. The only SUV in its segment to be offered for less than $ 20,000, the new Nissan Qashqai offers 648 liters of cargo space. This is one of the largest models in the sub-compact SUV segment.
2017 Nissan Rogue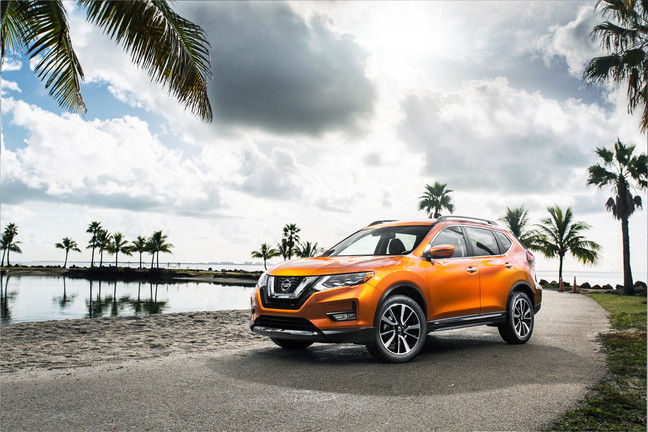 The Nissan Rogue is one of the most popular compact SUVs on the market today and one of the reasons for this success is the interior space found in the new Rogue, as well as its storage and cargo capacity. With 1,112 liters of space in the trunk with all seats in place, the new 2017 Nissan Rogue is one of the most accommodating compact SUVs available to you right now.
For more information, contact us today at Morrey Nissan of Burnaby!